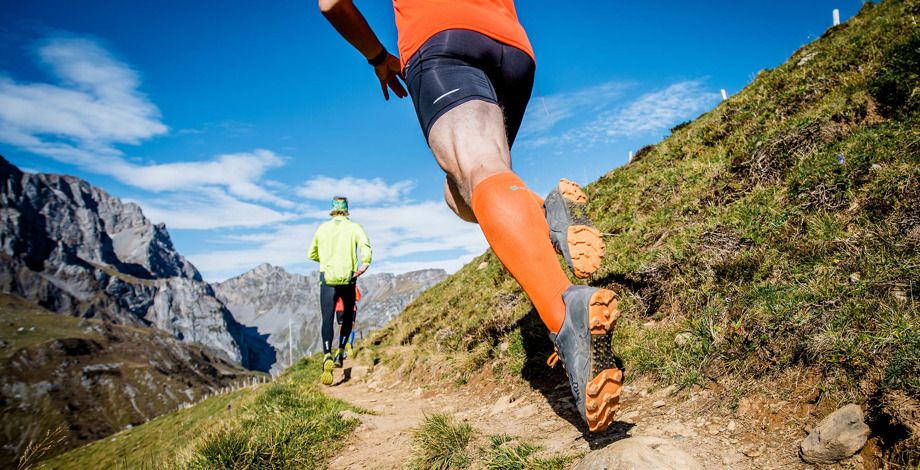 Gococo is a young sock brand from Scandinavia that puts functionality in focus. Gococo's socks combine highly functional materials with playful colors in a simple and clean Scandinavian design. In the collection we use the markets most quick-drying material 37.5 Technology™ that helps the everyday jogger as well as the elite athlete to pursue their challenges optimally by chafing free and fresh feet. The socks role in a successful venture or activity should not be underestimated!

Gococo's sock range is designed for active women and men who demand functionality and comfort and enjoy the little extra, both in the running track and at the gym. Since the start, Gococo's socks have been an important garment to both elite athletes and every day joggers.

Welcome to our world of functionality and Scandinavian design!